| | | |
| --- | --- | --- |
| | | |
| | Escorted Tours Including Venezuela | |
| | | |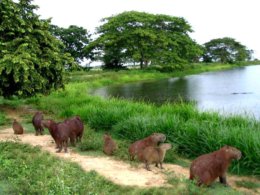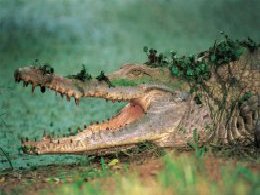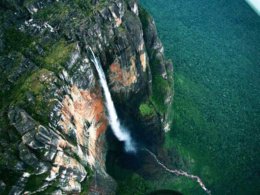 Venezuela




| | | | | |
| --- | --- | --- | --- | --- |
| | | | | |

Venezuela means 'Little Venice' in Spanish, the name given to this northerly country in South America by the early explorers when they found the natives living on the Sinamaica lagoon, in houses built on stilts, close to the present day oil rich city of Maracaibo. Lately there has been considerable political tension in the country with an attempted coup in April 2003; political demonstrations remain frequent and can often become violent. Despite this Venezuela is full of friendly, smiling people, which is hardly surprising because the country has an abundance of natural resources, including one of the biggest oil reserves in the world. Nature has also blessed this country with diverse landscapes, from miles of beautiful Caribbean beaches to open plains, towering mountains, tracts of Amazon rain forest and even a small desert. In the southeast in Bolivar State the Gran Sabana National Park contains the spectacular Angel Falls, the world's highest waterfall. Venezuela's cities are similarly scenic, particularly the capital, Caracas, which sprawls in a long, thin valley flanked by the majestic Avila Mountain. Caracas is lively, green and clean, with a rich cultural life, vibrant nightlife, great restaurants and marvellous modern shopping malls. A favourite excursion in Caracas is to ride the cable car to the summit of the Avila. The popular city of Merida, in the Andes, also has its cable car, and this one takes tourists on a one-hour journey to the highest point in Venezuela, the Pico Bolivar, which reaches more than 16,404ft (5,000m). Venezuela has a little bit of everything that Latin America has to offer, with the addition of thousands of miles of Caribbean coastline, and the constantly pleasant temperature that makes it good year-round destination

NB: Due to the present economic instability in Venezuela we are currently not offering packages here .